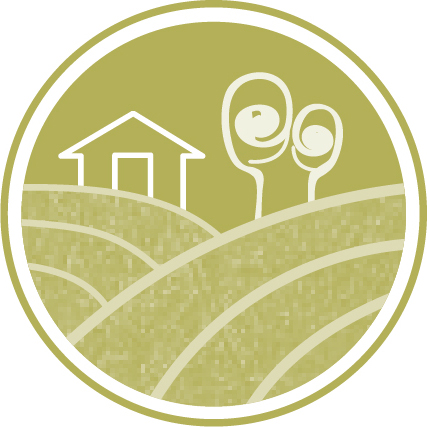 Rural / Lifestyle Block Design & Planning
At Carl Pickens Landscapes we have a strong interest in the design and placement of houses and infrastructure in rural landscapes. Balancing the requirements for housing, roading, water storage, wastewater, shelterbelts, productive gardens, native plantings, animals and structures in the landscape; together with individual site nuances of topography, soil, wind, frost, habitat and rainfall patterns is our primary mission and focus.
We work the length and breadth of New Zealand, from the subtropical north to the temperate south. We run our own planting teams and have long-established relationships with reputable contractors and suppliers. Our priority is to provide a professional, responsive and timely service that exceeds client expectations.
How can we help with your project?