Our specialist skill set combines landscape architecture with permaculture design, native ecology, and organic horticulture. We offer a range of services from initial site assessment through to built completion. 
Carl is supported by his CAD Technician Elena and manages trusted landscape contractors, suppliers, and planting teams as required.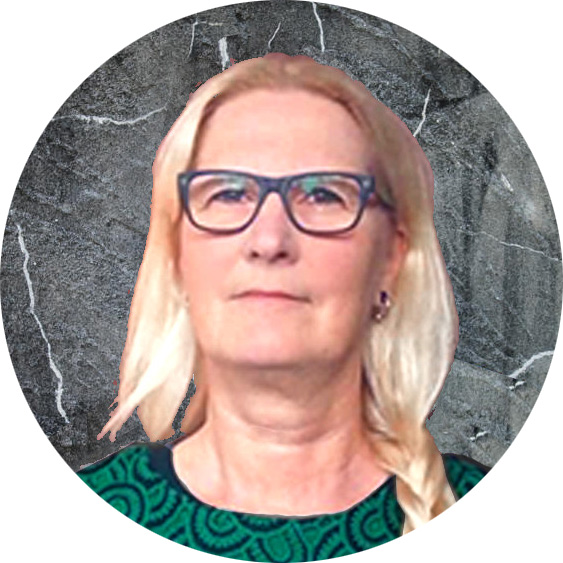 Elena Emmerich / CAD Technician
Elena Emmerich is a CAD technician with over 20 years experience working with Landscape Architects in both Germany and New Zealand. She spent 10 years working for Sinai Landscape Architecture firm in Germany and was involved in numerous projects including the Berlin Wall Memorial. Creative and highly competent in her ability to draft plans including in 3D, Elena takes Carls drawings in sketch form and turns them into computer rendered plans. Having Elena on the team enables Carl to do what he does best, liaise with clients and get to know the site whilst making the critical planning and design decisions necessary for a project to succeed.