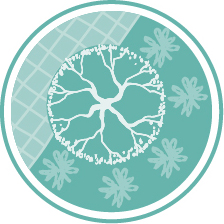 Residential Garden Design
Residential gardens make up a large proportion of New Zealand's built landscapes and are key in determining the visual quality of our cities and towns, as well as their overall resilience and sustainability. Carl began by designing and building residential gardens in Auckland, Canterbury and London in the late 1990's. With the attention to detail that residential gardens demand, Carl relishes the opportunity to work creatively at this scale with a diverse array of plants and materials.
How can we help with your project?