At Carl Pickens Landscapes we understand that garden creation is a major undertaking. Our carefully considered design approach reflects this and is specific to each site and client. From the outset we can advise on the ideal timeline for implementation that considers all the factors involved.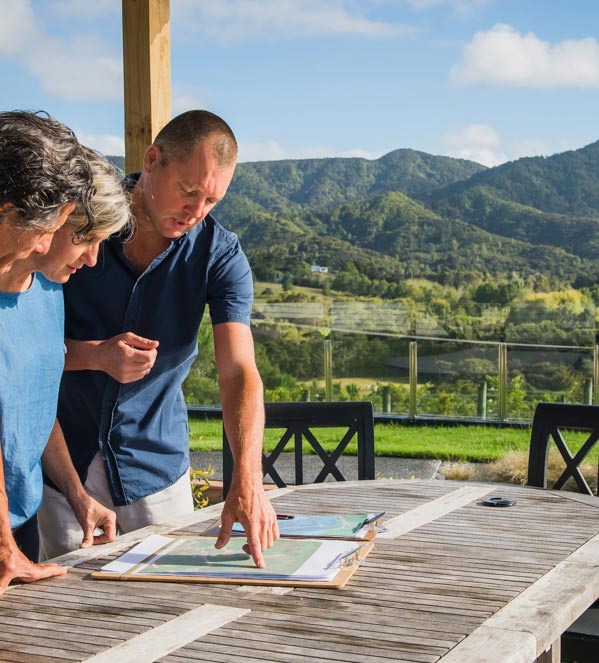 The design process / our approach
Initial phone consultation or email correspondence to discuss your project.
First site visit where Carl and client meet, walk the site and establish project parameters. 
Fee Proposal submitted following site visit. This fee proposal contains a working brief and estimates for planning and design work. We typically start with a masterplan which sets the vision for all that follows.
We commence planning and design work which can include one or a combination of the following: landscape masterplan, planting plans, construction and drainage plans, maintenance and implementation schedules.
Once design work is complete, we itemise the build and cost each component. We can provide tendering documentation for contractor pricing, liaise with contractors and manage all or part of the construction process. We also run our own highly experienced planting teams.